Here are all of our 2007 contestants. There was so much red hair and lots of freckles, so cute.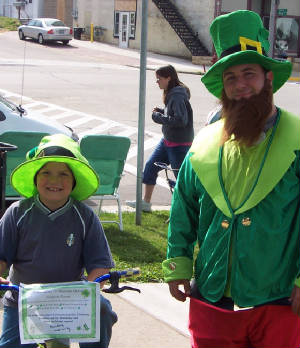 This is Dillon and Ryan. They helped sell our yummy cinnamon rolls (with green icing of course) coffee and hot chocolate. It was a great fundraiser and we look forward to holding another one next year.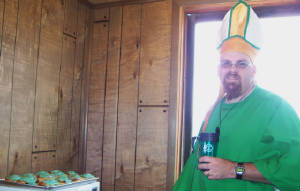 Of course we had help from St. Patrick as well!